While there are many Zoho training options available, Arise differentiates itself with an in-depth understanding of today's market, and the challenges of implementing new processes and software.
During the Coach process, we provide personalized coaching to ensure you get the most out of your new software systems.

Our team can provide individual or team training at a frequency that fits your business operations. We continue to support your business, looking for ways to improve operations and keep you up to date with software enhancements. The result? A seamless transition, with the support you need to realize the benefits of the new software as soon as possible.
At Arise, we understand the challenges of changing to new software or implementing new processes. We are here to guide you every step of the way, working with you as much or as little as needed to bring about successful change in your business.
Who Can Benefit the Most From Arise Coach?
The Arise Coach service provides an excellent solution for those who require assistance in utilizing their software effectively. This service is especially beneficial for those who are new to Zoho or require more in-depth guidance.
With a blend of tailored training sessions led by skilled trainers and personalized coaching sessions with you, the Arise Coach service can help you establish your Zoho applications and show you how to use them more efficiently to accomplish your professional goals.
Additionally, our Customer Support service desk is accessible
through email or the Arise Business Solutions web portal
at anytime.
Why would you use Arise Coach service?
An increasing number of business owners have an IT background or are self-taught and feel at ease selecting and configuring Zoho apps on their own. This is strong evidence that Zoho is a user-friendly application that anyone can master. However, even tech-savvy individuals may lack expertise in certain areas of an application or run out of time to execute all they require for their business.

Regrettably, many tech-savvy business owners implement Zoho without specifications or consulting with the rest of their team, making them the primary Zoho user. This often hampers the team's ability to adopt Zoho as a tool designed to streamline operations and save time and money. In many cases, the business owner becomes the operational bottleneck.

To get the most out of your Zoho implementation, having an Arise Coach by your side is essential. Even if you implemented Zoho yourself and are comfortable using it, if your team is slow to adopt, now is the ideal moment to engage in the Arise Coach service. We can assist your team in becoming more involved and adopting Zoho as an operational tool across all areas of your business, allowing you to save time and increase efficiency.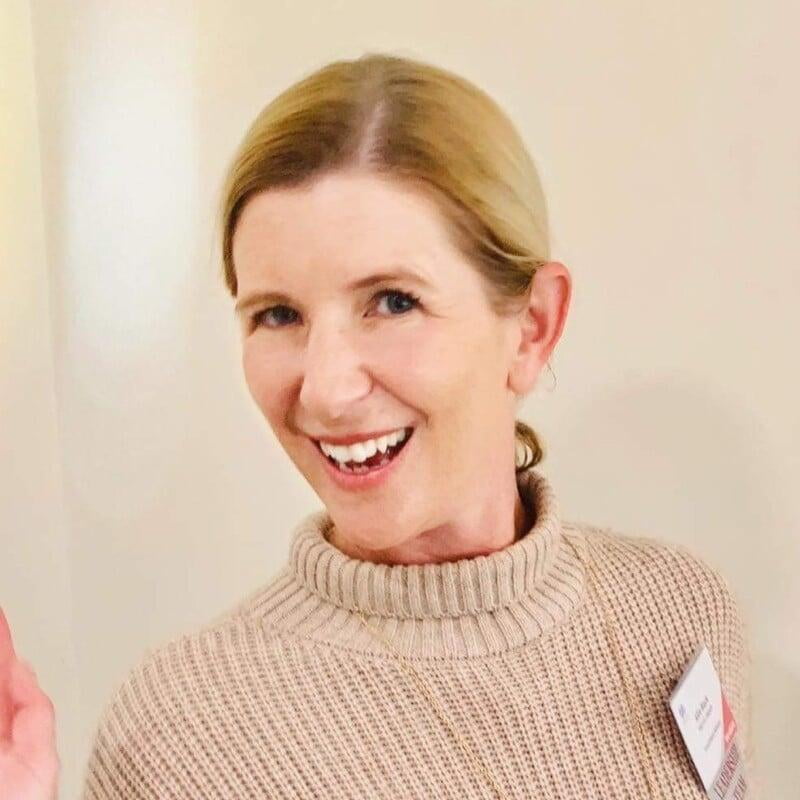 What Our Customers Say
Working with Arise Business Solutions has helped us to transition our data into a custom designed CRM system and set us up to be proactive in our digital marketing journey. Even though we're still working through data migrations from our older system, Zoho has already proven its effectiveness.
Arise have been very easy to work with and I wouldn't hesitate to recommend them.

Allie Black | HTL Group