The key to success is understanding your business. We always start by gathering as much information as we can from key stakeholders.
This allows us to clarify your direction, understand your requirements and ensure we're on track for success.
The core of Arise Consult is business requirements gathering.
This process involves identifying and documenting the requirements and expectations of all stakeholders involved in your business. It is a key component of the software development life cycle, where the needs, expectations, and limitations are identified to ensure that the project meets the desired outcomes. Read more about business requirements and why it is crucial to spend time defining them
here.
The core steps in the process:
UNDERSTAND

You and your business
MAP

Your fundamental processes and information flows
CAPTURE

Insights informing solution ideas
DEFINE

Your needs and goals
DELIVER

An action plan outlining your next steps to business success
Discover much more...

Time, efficiencies, business improvements and team collaboration.
Arise Consult involves a Discovery Workshop that involves key members of your team to review your business operations, systems, and software. If you find yourself getting bogged down in the day-to-day running of your business, it can be challenging to review and assess these critical aspects on your own.
Our team facilitates a comprehensive review of your business to provide a broader perspective and gain valuable insights that align your business goals with strategic software solutions. This holistic approach ensures that we thoroughly evaluate your current operations and systems, identify areas for improvement, and develop a plan to enhance your business's efficiency and effectiveness. With Arise Consult, you can streamline your business processes and leverage technology to achieve your objectives.
Don't worry!
We provide training and support to help create a positive shift from any negative experiences your team might be having with your current software systems.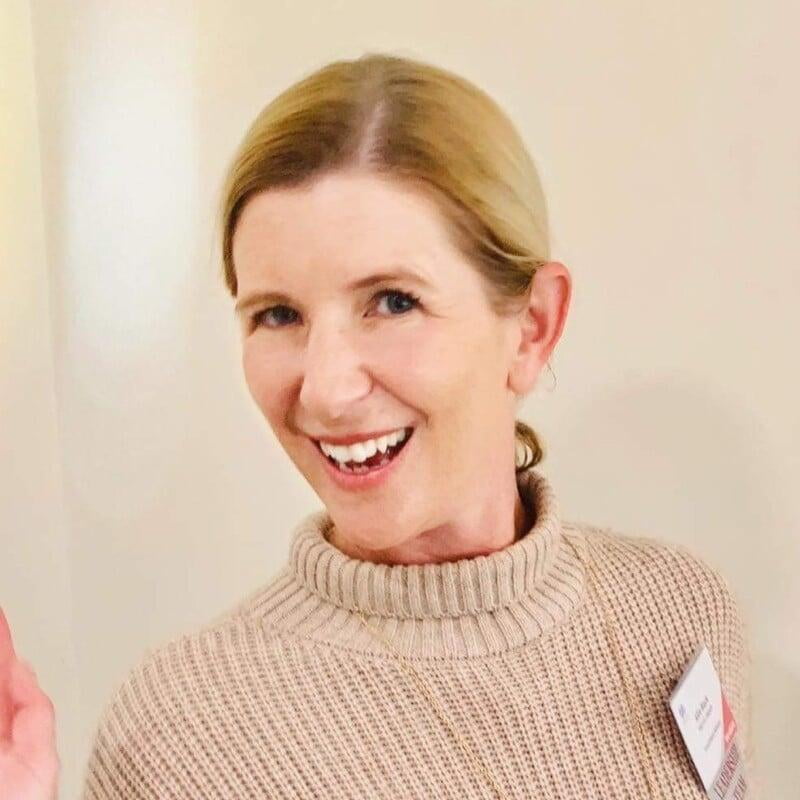 What Our Customers Say
Working with Arise Business Solutions has helped us to transition our data into a custom designed CRM system and set us up to be proactive in our digital marketing journey. Even though we're still working through data migrations from our older system, Zoho has already proven its effectiveness.
Arise have been very easy to work with and I wouldn't hesitate to recommend them.

Allie Black | HTL Group