Our personalised Arise Construct service is tailored to deliver a customized software solution that consolidates your data within our recommended suite of apps.
We help you migrate your data seamlessly and fine-tune your business processes and reporting to ensure they are streamlined for more efficient operations.

Our team works closely with you to understand your unique business requirements and design a solution that meets your needs.
Whether you're looking to integrate new software, streamline your existing systems, or optimize your reporting and data analysis capabilities, we have the expertise and experience to help. With our custom solutions, you can achieve greater efficiency, accuracy, and control in your business operations.
We take care of the technical aspects of implementation, so you can focus on running your business with the confidence that you have a reliable software solution in place.
During Arise Construct, we configure your application to capture information in the most effective way possible. This process starts with identifying the Zoho applications that best align with the business requirements that we gathered during the Arise Consult process. From there, we establish the configuration of Zoho to ensure that it captures the necessary information and functions optimally for your business.
Our team works collaboratively with you to design the best solution and implement it with the highest level of customization to meet your specific needs. With our expertise and experience, we ensure that your Zoho applications are configured to capture the data you need to make informed decisions and optimize your business processes.
After constructing the appropriate Zoho applications to build the overall software solution, we develop custom reports and dashboards that support your specific business intelligence requirements and provide answers to your most pressing questions. By configuring Zoho to capture and report on the right data, we help you to make more informed decisions based on current, accurate, and relevant information.
By working with us at Arise, you can rest assured that your Zoho applications will be configured to help you make informed decisions, optimize your business processes, and achieve greater efficiency and success.
Zoho offers over 40 different applications. To learn more about some of the reasons that Zoho is our preferred software of choic

e, click here.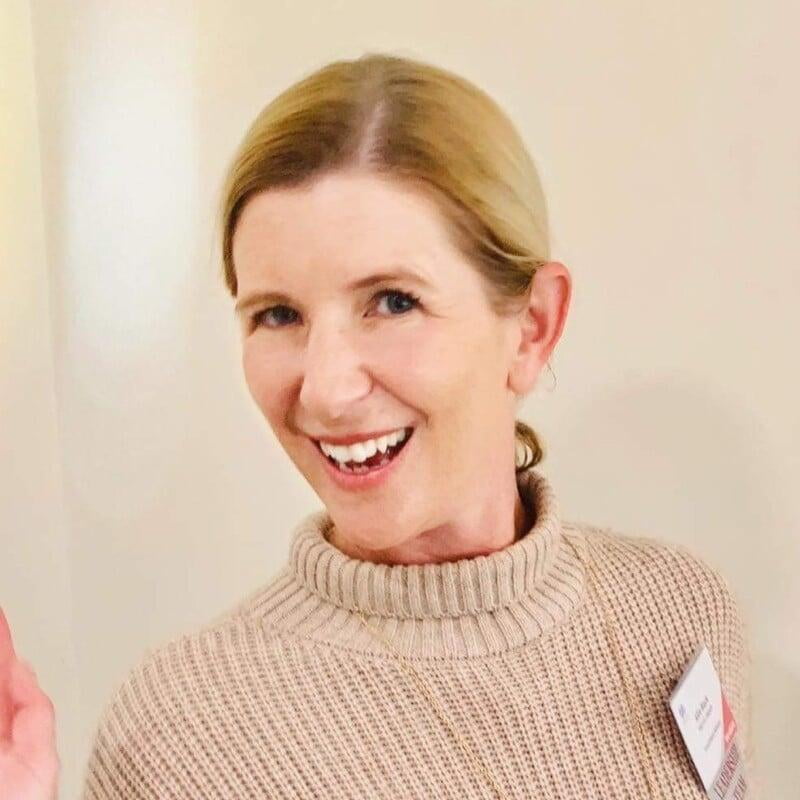 What Our Customers Say
Working with Arise Business Solutions has helped us to transition our data into a custom designed CRM system and set us up to be proactive in our digital marketing journey. Even though we're still working through data migrations from our older system, Zoho has already proven its effectiveness.
Arise have been very easy to work with and I wouldn't hesitate to recommend them.

Allie Black | HTL Group