Create responsive designs, customize messages, deliver emails to inboxes, trigger automated workflows, and
connect with new customers.
Zoho Campaigns provides the toolkit to meet your email marketing needs.
This Customer Relationship Management app can be configured to meet all sales needs.
This specialised marketing software is designed to reach, engage, and grow your audience. You can create responsive design templates to match your brand guidelines, customise messaging to your contacts through email, social, or SMS, trigger automated sequences and workflows to connect with new and existing customers.
It integrates seamlessly with ZOHO CRM to ensure contact data comes from a single source, and that your sales team stays informed about the communication that has been sent to customers.
​Increase customer retention

Consistent engagement

Loyalty programmes

Provide best return on investment (ROI)

Scheduling saves time

Build customer relationships
Easy sign-up forms for blog, website or social media

Autoresponders for consistent communication

Dynamic Content for contact specific criteria

Templates to kick-start your own design and build the brand

Automated workflows to warm and qualify leads

A/B Testing to identify highest engagement or conversion

Integrates with ZOHO CRM, Forms, Survey, and more.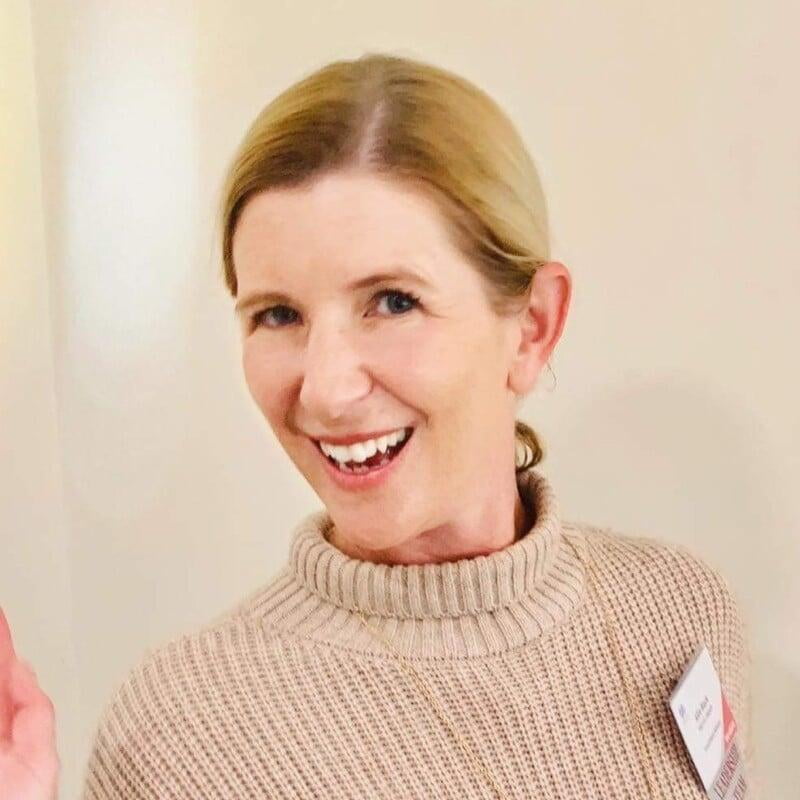 What Our Customers Say
Working with Arise Business Solutions has helped us to transition our data into a custom designed CRM system and set us up to be proactive in our digital marketing journey. Even though we're still working through data migrations from our older system, Zoho has already proven its effectiveness.
Arise have been very easy to work with and I wouldn't hesitate to recommend them.

Allie Black | HTL Group